As schools start letting out for the summer and the weather turns warmer, many homeowners are preparing for their long-anticipated summer vacations. When creating a checklist for packing, be sure to consider some important steps to protect your home as it sits vacant during your trip. Below are several ideas for how to protect your investment and spend your summer vacation carefree!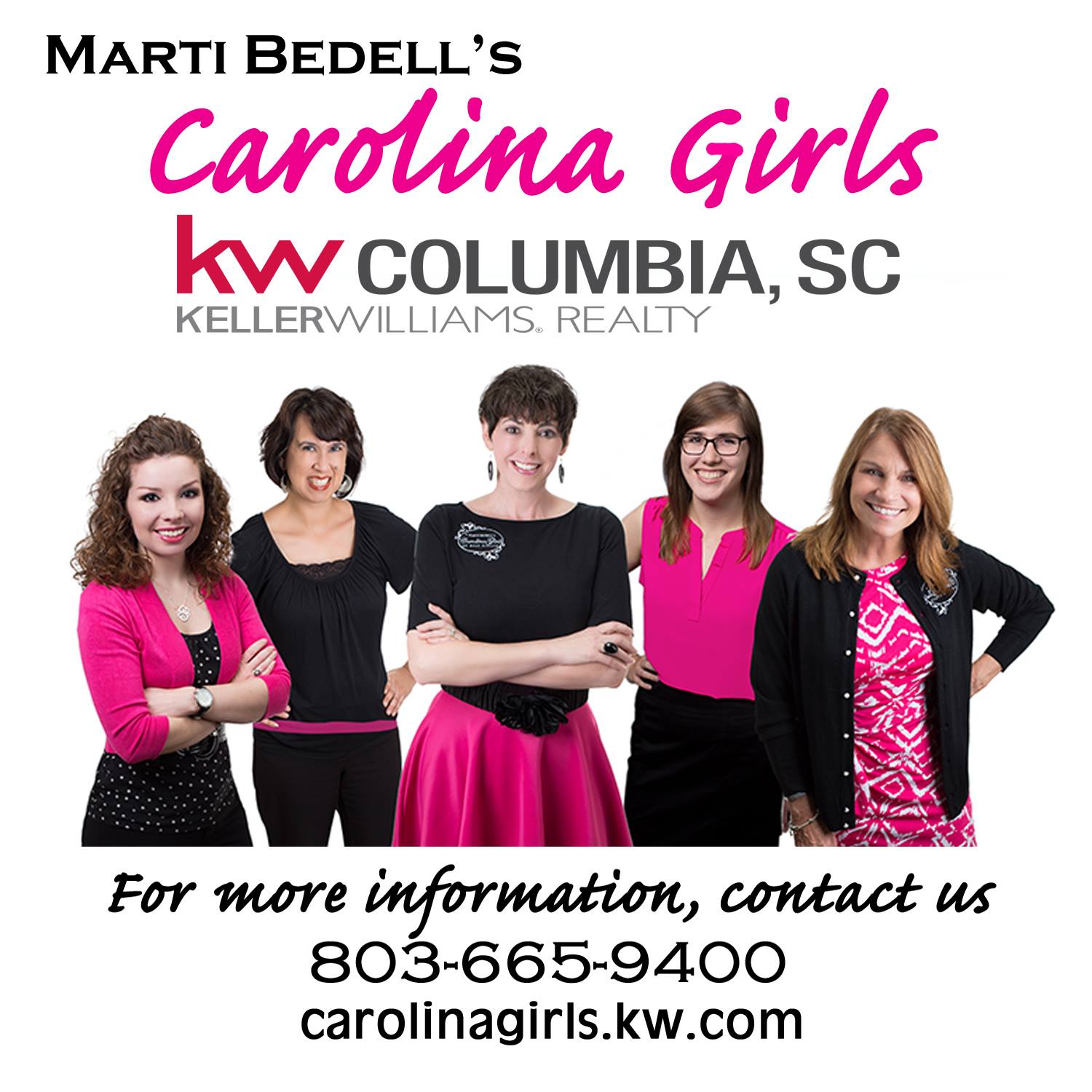 Hire a House Sitter
Do you have a trusted friend, niece or nephew, or college student that needs to make some extra cash this summer? Consider having them house sit for you while you are away! House sitters can do a variety of things such as taking care of pets, picking up your mail and newspapers, watering plants, and even maintaining the yard if needed. The benefits of having someone staying at your home is that the home appears to be occupied as your house sitter parks in the driveway and is seen coming and going from the house. It can also save you from having to board pets, which can get expensive for extended stays. Additionally, if something goes wrong at the house, someone is there that will catch it early on. If you do choose to hire a house sitter be sure to write out what tasks they need to complete each day while you are gone. Communicating your expectations clearly keeps them from calling you in the middle of your vacation to tell you that your favorite succulent has died.
Security System
If you do not like the idea of having someone stay at your house while you are gone, consider installing a security system and keeping it armed while you are away. Many security systems are inexpensive and include motion sensors as well as sensors on the doors and primary windows. They even have options that link the system to an app on your phone that can provide peace of mind while on summer vacation. Even take it one step further and let the security company know that you will be out of town so that if the alarm goes off they can act immediately. When you bought your security system they more than likely gave you a yard sign and window stickers. These are a great way to advertise to the general public that your home is equipped with a system. Did you have a security system for a time and allow the service to lapse? Leave the signs up anyway! It gives the illusion of a security system that not many people will be willing to test.
Enlist the Neighbors
It is always a great idea to have a good relationship with your neighbors. This builds a sense of community in the neighborhood and a safe environment to live in. Consider letting one of your trusted neighbors know that you will be out of town and ask them to keep an eye out for any suspicious activity near your home. They will more than likely be happy to do it, especially when you offer to return the favor. If you do not know your neighbors or live in a secluded area, ask one of your friends or family to drive by a few times a week to check in on your house.
Hold the Mail
Have you ever driven by a house and noticed that their mailbox is bursting with letters? Odds are, they are out of town and did not consider dealing with their mail. Here is where you can enlist the help of your neighbors again or notify the post office to hold your mail while you are gone. They will typically hold mail up to 30 days and do not charge a fee. Of course, you should double check with your local post office to confirm. Even if you do not often receive mail or have a large mailbox, having the mail picked up or held protects you from having it stolen.
Yard Maintanence
Another sign of an empty house is often a yard that desperately needs mowing. This is something to keep in mind, especially if you typically prioritize yard maintenance. More than likely there are teenagers in your neighborhood that knocked on your door offering to mow your lawn, this is the time to take advantage of it. Even if you are not going out of town, it is wise to keep your yard looking maintained so that anyone passing through is aware that the home is occupied and well cared for.
Secure the House
Go around your home and make sure that all the windows are properly latched and doors are locked tight. When leaving, locking your garage door is a simple way to ensure it does not get opened up while you are away. If you cannot find the locking mechanism on your electric garage door opener, simply unplug it from the outlet. Install some timers on your lights that will create the illusion that someone is home. These are inexpensive and can be found at your local home store. If you normally leave the blinds open on your windows then continue to do so. The goal is to make your home look exactly as it normally does. If you have a hide-a-key for your home, bring the key inside while you are gone.
Trash and Recycling
If your neighborhood has pick-up days for your trash and recycling bin, have someone put them out for you. This way you can avoid returning to a bin full of rotten trash and it gives the appearance that you are home.
Social Media
We live in a time that it is normal to post pictures of our everyday lives and status' about what we are doing. Before posting about your extended summer vacation or plans, be sure to check your privacy settings or even wait until after you have returned to post pictures.
Save Some Money
Since you will not be home, adjust your thermostat to a reasonable temperature considering the time of year. Unplug appliances that will not be used such as your washer/dryer, oven, microwave, and even your alarm clock. As an added bonus, when you get to your destination you will not have to wonder if you left the stove on.
Summer vacations should be warm, relaxing, and carefree. To ensure some unexpected home issues do not ruin your vacation, take some precautionary steps to prepare your home for an extended absence.
Sincerely,
The Carolina Girls